When it comes to roofing, there are several factors to consider. Not only do you want your roof to look great, but it also needs to be functional and able to withstand the elements in your climate. With so many styles and colors available, it can be difficult to decide what's best for your home.
One of the most popular roofing styles is shingle roofs. These roofs come in a variety of colors and textures, making them versatile enough for any type of home or budget. They're also one of the most affordable types of roofs out there. Additionally, they offer good protection against extreme weather conditions like wind and hail that might otherwise damage other types of roofs.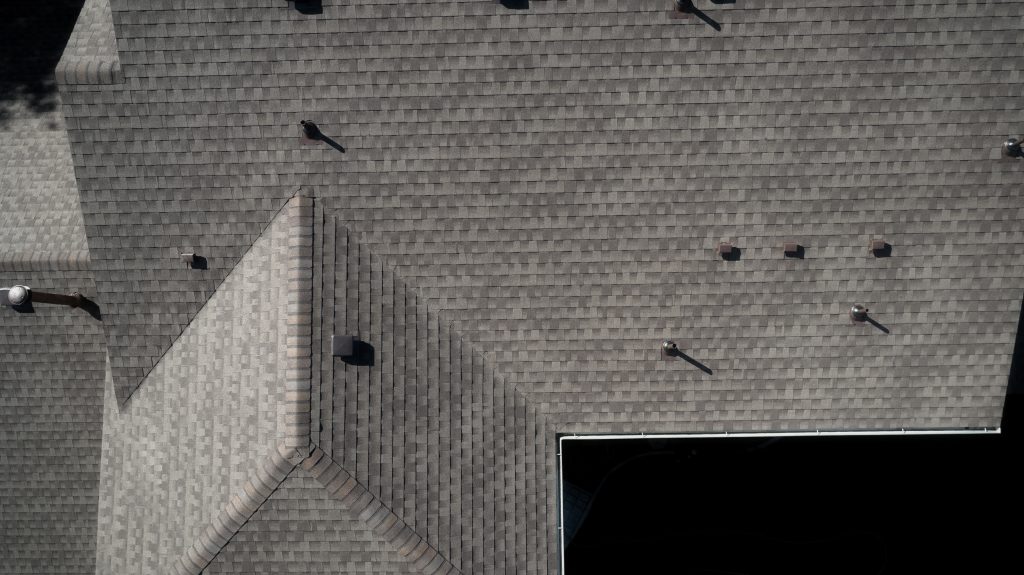 Tile or slate roofs are another stylish option for homeowners looking to make their homes stand out. While more expensive than shingles, tile and slate roofs offer a unique look that's sure to turn heads. Furthermore, they're incredibly durable and can withstand the elements better than other types of roofs—making them ideal for areas with high humidity or extreme temperatures.
Metal roofs are also becoming increasingly popular due to their long-lasting durability and energy efficiency. Metal roofs come in a variety of colors and styles, so you can find something that matches your home perfectly. They're perfect for hotter climates as they help keep your home cool in the summer months by reflecting sunlight away from it.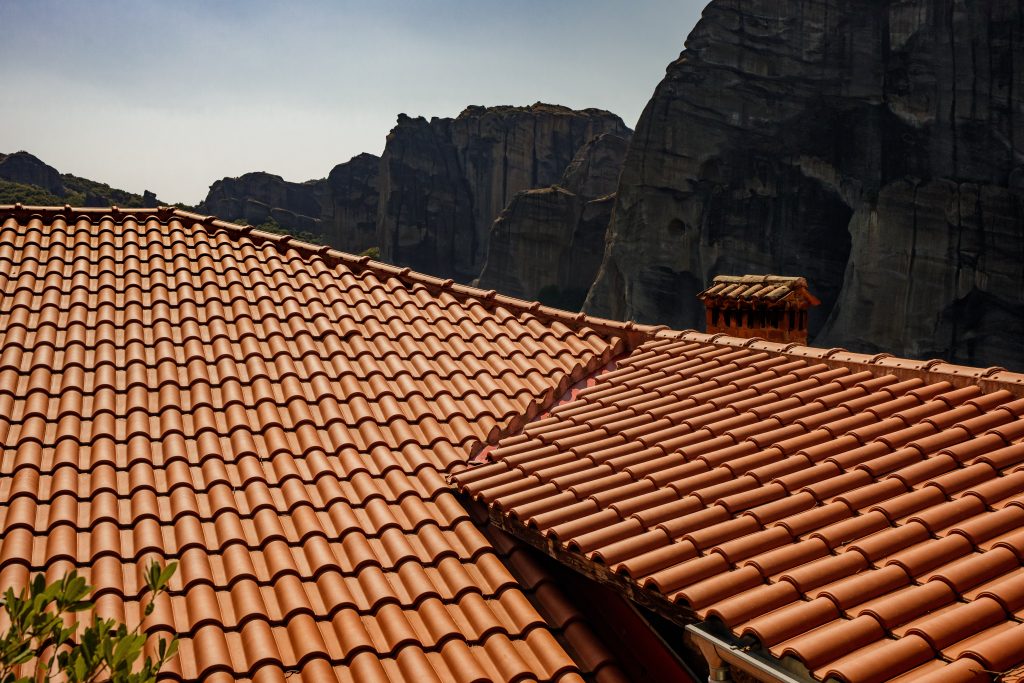 Finally, if you want to give your roof some extra flair, consider adding decorative accents like copper valleys or chimney caps. These can be used to create unique shapes and styles in your roof, making it truly one-of-a-kind.
No matter what type of roof style or color you choose, Titan's Roofing can help you achieve the look and protection you're looking for. With our expertise and experience in the industry, we can make sure that your roof looks great and lasts for years to come. Contact us today to discuss all of your roofing needs and how we can help bring them to life!